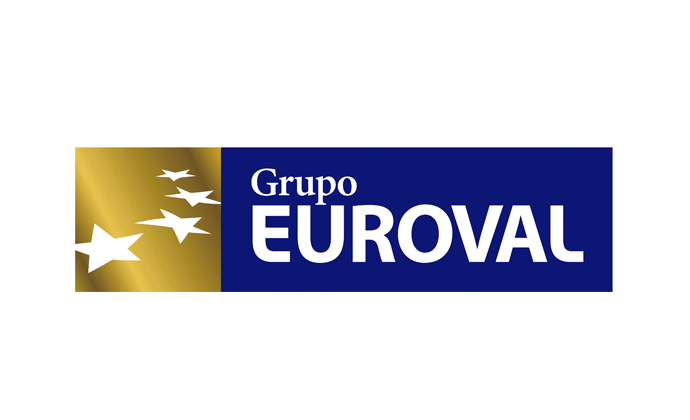 More than 500 professionals to offer you the best quality of service.

The Euroval Group was born from the consolidation and good work of the companies that make it up, dedicated to the Consulting sector.
We provide a service based on excellence and supported by the synergy, professionalism, resources, technology and creativity of our companies.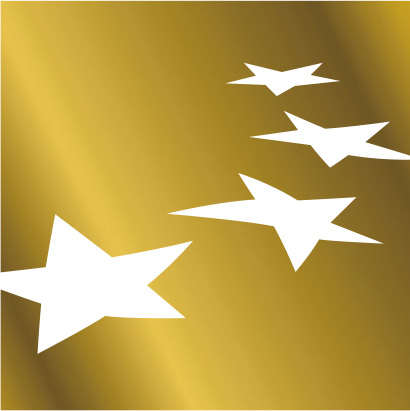 The leading valuation and appraisal portal. Valuation of all types of properties.

We put at your disposal the most relevant information of the sector in our country.